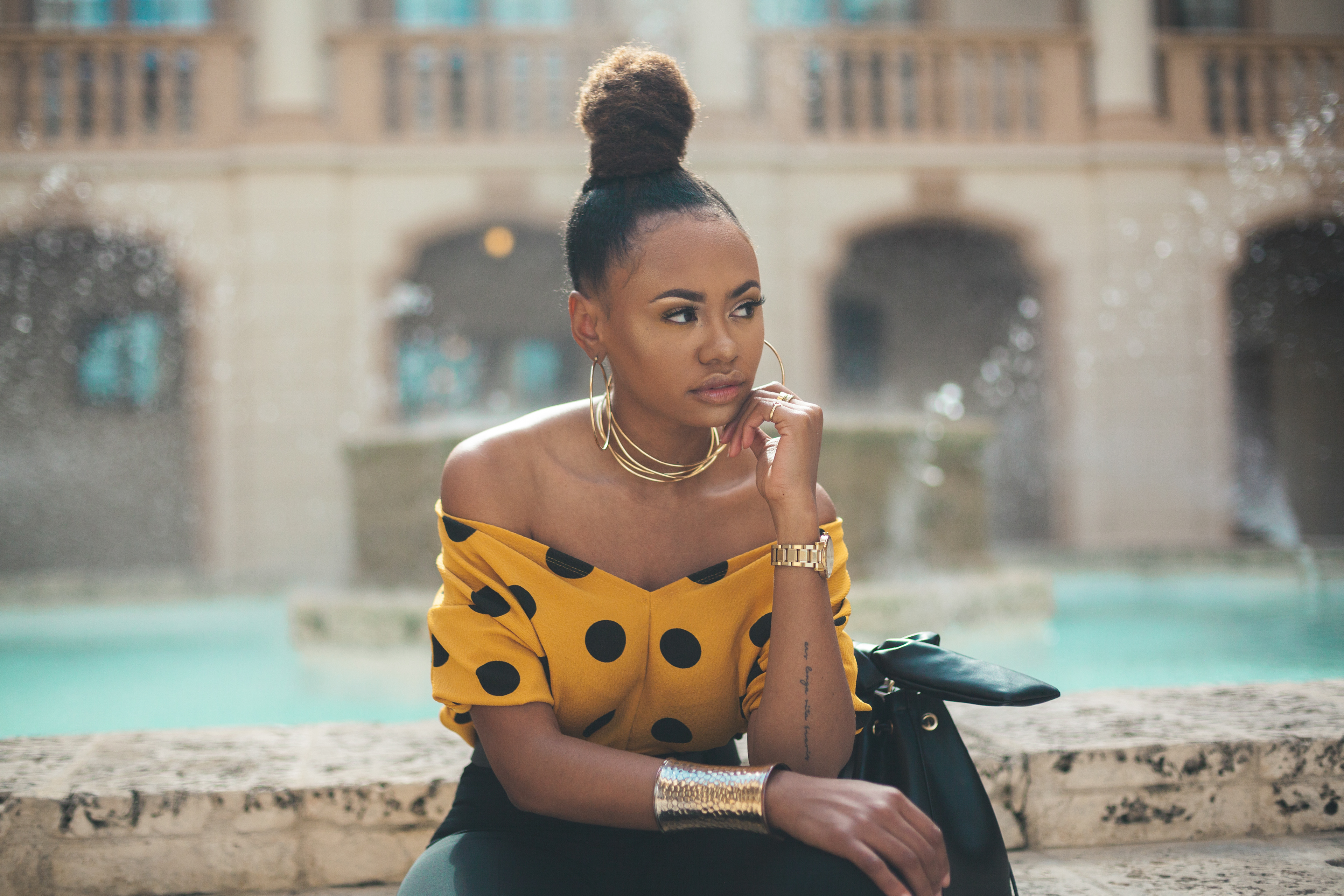 Multifaceted, multi-cultured, Reyna brings her love for diversity into everything she does. Beginning as a writer, she had a knack for weaving compelling stories at a young age, garnering the notice of her teachers, the Scholastic writing awards, and the audience of her ever growing love, entrepreneurship and lifestyle blog. She has written for YesJulz, Thought Catalogue, Cynical Magazine, and published her first book in June of 2017. 
She interned with the MoCA museum in North Miami where she furthered her photography career in 2010. Since then Her Photography has been published in various magazines, and she was a top finalist of the "Capture Coral Gables" Contest. 
In 2014 she began teaching Art and Graphic Design at a local high school where she sponsors the Yearbook and National Art Honor Society. Her AP Students boast over an 80% passing rate.
In her spare time she works as a freelance photographer, graphic designer and illustrator servicing local companies, brands, and clients.